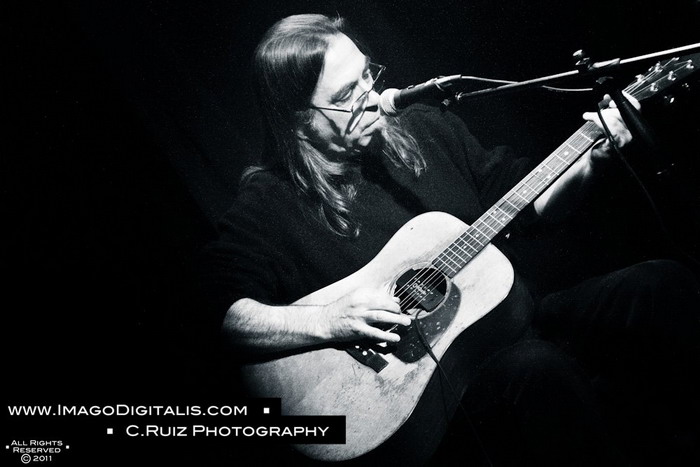 Ha sido un camino largo y sinuoso, como dice la canción, y la historia musical es tan cambiante y variada como la geográfica..
   De cantante y bailarín de claqué en los años 50 y cantante de folk en los 60's en Nueva York, el folk-rock en los 70's y 80's en Vancouver, una breve temporada como un artista country en Florida en los primeros años 90 y, a continuación, en la última visita a Nueva Jersey, el blues comenzó a ser la fuerza impulsora en su música.
   Entonces, en España, cuando se le preguntó por primera vez qué tipo de música interpretaba  tuvo que contestar con la verdad, "Blues".
   Y así los últimos 18 años en España han sido una especie de experimento viviente y un proceso de destilación, donde todas las influencias de su música antigua han desempeñado un papel en el blues siempre cambiante de Smiling Jack. Jack ha grabado su ultimo CD, "Now That Truth Was Gone", con David Gwynn.
Critica:
"Now That Truth Was Gone- Un verdadero trovador del folk blues, un auténtico story teller y un empedernido 'rolling stone' ambulante, ese es Smiling Jack Smith. Muchos se preguntarán qué trae un canadiense a España, y la respuesta sólo la tiene él mismo. Dotado de una fina sensibilidad Jack nos presenta su último trabajo grabado con el espíritu del poeta ambulante que tiene claro donde debe dirigir sus pasos y su vida. Smith le canta a la vida, al amor, a las preocupaciones del día a día, sin importarle lo más mínimo que pensarán los demás, hace lo que quiere y como quiere, tal como dijo Schopenhauer "La mitad de nuestras preocupaciones y ansiedades surgen de la preocupación por la opinión de los demás…" ese definitivamente no es el caso de nuestro poeta del blues. Para este disco Smith se ha procurado la ayuda del excelente guitarrista David Gwynn, quien hace que todo suena compenetrado, eficaz y espontáneo. Diez canciones bien construidas sobre bases de blues"
Vicente Zúmel. Enero de 2012.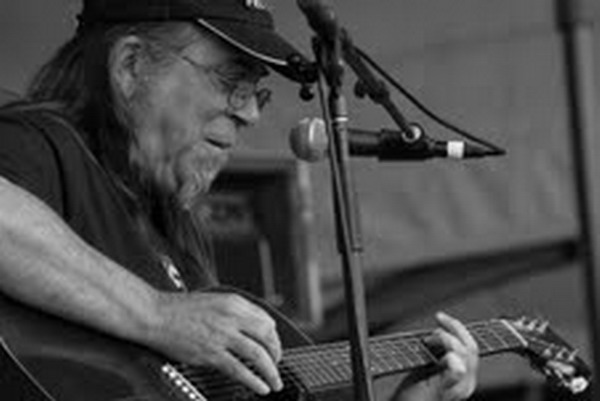 Videos y Enlaces
"Oh Mama" con David Gwynn
"The Blues Come Back Again" con David Garcia y Raul Marquez
 "Small Town Blues" con Quique Villafañe y Mus
 "Loser's Blues" con David Gwynn
 "I'm Single" con Quique Villafañe, Jesus Rodero y Antonio Toledo
Para escuchar o descargar:
"Now That Truth Was Gone"
"This Blue Before"
"Three Seconds To Love Me"