Contin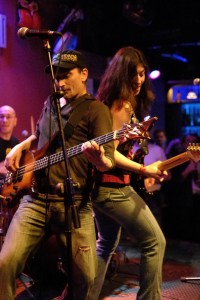 úan los conciertos -jams orgnizados por la SBM en la Taberna Alabanda. Las bandas previstas para el mes de abril son:
-1 de Abril. The Forty Nighters.
-8 de Abril. Edu Manazas & Whiskey Tren.
-15 de Abril. The Blind Lemons.
-22 de Abril. 44 Dealers.

-29 de Abril. Por confirmar.

En las pestañas correspondientes tenéis nuevos videos de los conciertos – jams anteriores y de la fiesta de presentación de la SBM.
La foto es cortesía de Enrique Palacio